Tasmania Translation Services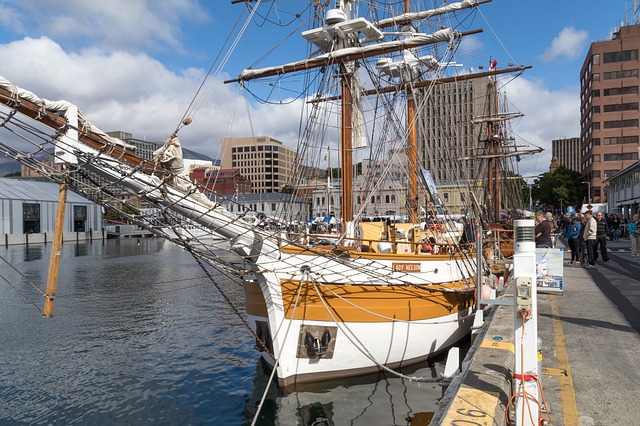 We are able to provide professional translation services for 60 over languages in Tasmania. Many of our customers request for translations from Hobart and Launceston amongst other cities in Tasmania.
Tasmania Translation Services for Businesses and Individuals
We are a leading provider for NAATI translation services in Tasmania.
With full-time NAATI translators are based all around Australia, we provide for a wide range of translation requirements.
Tasmania marketing translation
Tasmania business and legal translations
Tasmania migration document translation
Tasmania financial translation
Tasmania technical translation
Tasmania medical translation
Tasmania Translator Services
How will I receive the certified translation?
Certified translations are emailed to clients, and hard copy posted if postage option is chosen.
How long does it take to receive the translations?
The average turn-around time for single-page standard documents is 24 hours upon job confirmation. To get started, submit your documents using the form on this page for a quote and further instructions.
Languages Supported
About Tasmania
Tasmania is an island state of Australia. The state has a population of around 519,100 as of June 2016, just over forty percent of which resides in the Greater Hobart precinct, which forms the metropolitan area of the state capital and largest city, Hobart.
Traditionally, Tasmania's main industries have been mining (including copper, zinc, tin, and iron), agriculture, forestry, and tourism. The state also has a large number of food exporting sectors, including but not limited to seafood (such as Atlantic salmon, abalone and crayfish). Tasmania is also a beautiful holiday destination.
Upload documents for translation